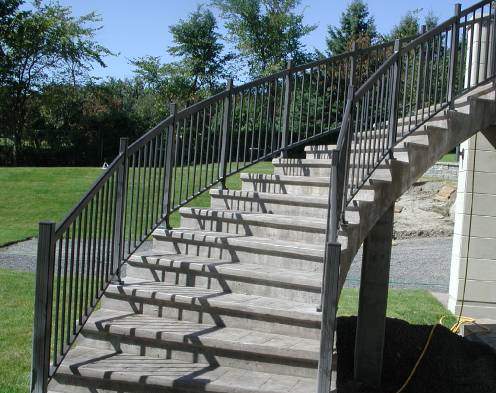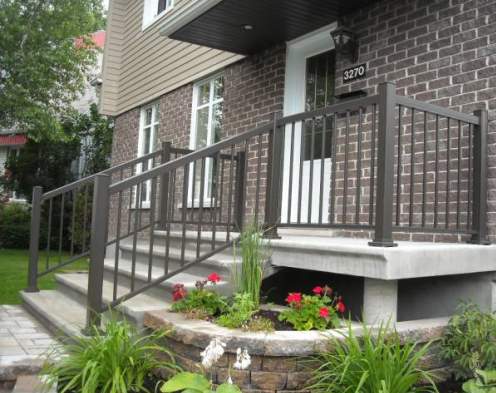 Vendor and installer of handrails
In Saint-Donat, Saint-Sauveur, Mirabel and throughout the Laurentians, Rampe et Moustiquaire sells and installs custom-made patio railings, guardrails, veranda railings and staircase railings.
Once you have chosen the model of balusters and posts you prefer for your project, all you must do is choose the type of handrail you like the most! Our custom and turnkey service give you ample choice so that your handrails end up having exactly the look you imagined.
Hand-held models
Our supplier, the manufacturer Déco-Rampe, offers different models of single handrails and double handrails to customize the look of your ramps.
Among the single handrails, you will find Classic, Contemporary, Colonial, Mini and Ultra models.
Among the double handrails, you will find the Duo, Floral Duo, Alliance Duo, Ornamental Duo and Special Ornamental Duo models.