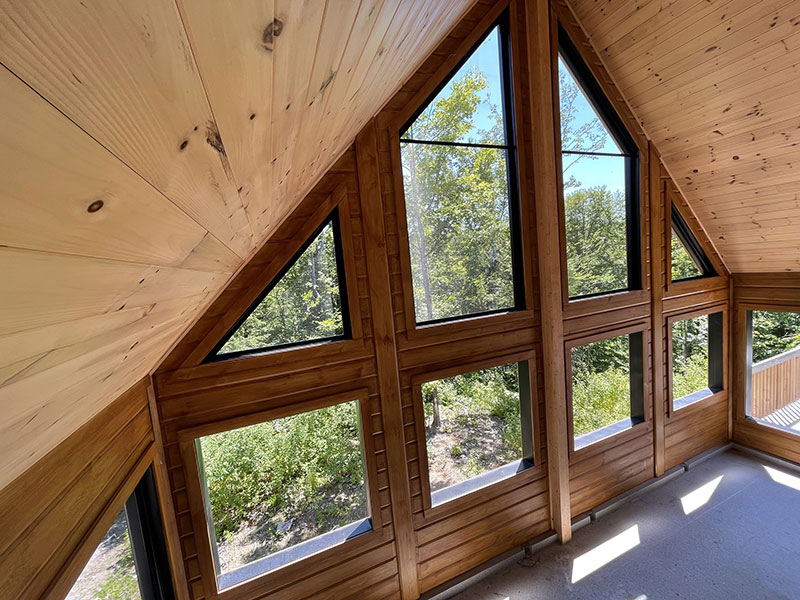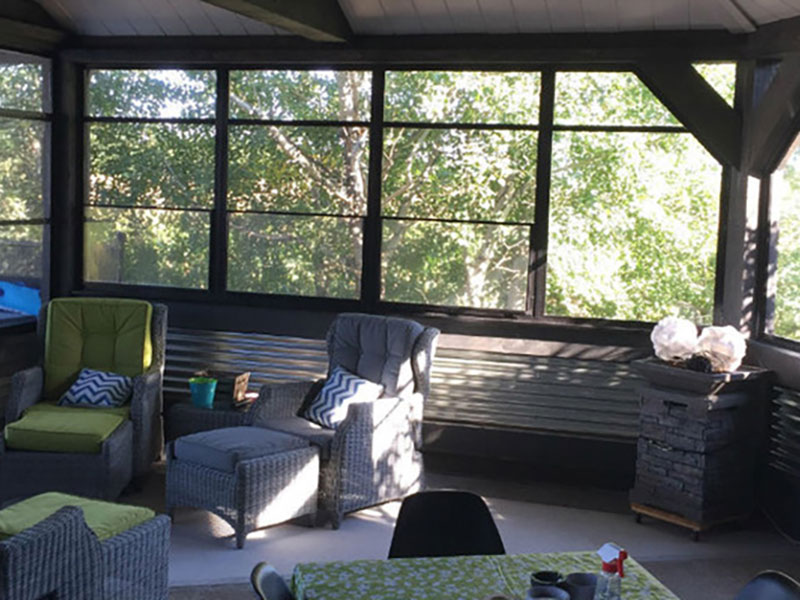 Mosquito screens in Mont-Tremblant
Protect yourself effectively from mosquitoes and the cold from spring to late fall!
Seller and installer of custom mosquito screens in Mont-Tremblant, RAMPE ET MOUSTIQUAIRES offers high quality products and meticulous installation service for your home or business. Our personalized services and products allow you to get the perfect place to relax you are looking, completely safe from mosquitoes and other insects!
Whether for windows, a balcony, a gazebo, a pergola, a veranda, a solarium or a spa area, your mosquito screens will meet your needs in every way. These will protect you from wind and cold throughout the fall, as well as from rain and sunlight in summer.
So practical, these mosquito screens for gazebos, verandas and balconies!
Would you like to add mosquito screens to your outdoor facilities? Or would you like to transform your deck by surrounding it with aluminum railings and mosquito screens? Or have screens installed around your large balcony or gallery (with or without polymer folding windows)? It's possible, and at an affordable price with the RAMPE ET MOUSTIQUAIRE team!
The custom mosquito screen panels that our team sells and installs in Mont-Tremblant also protect you against the sun's UV rays. Their solid aluminum frame is available in three colors: white, brown or black.
No matter the configuration of your gazebo, pergola or balcony, we can add fully custom-made mosquito screens. These will fit well and you can, at any time, remove them with ease in order to clean them.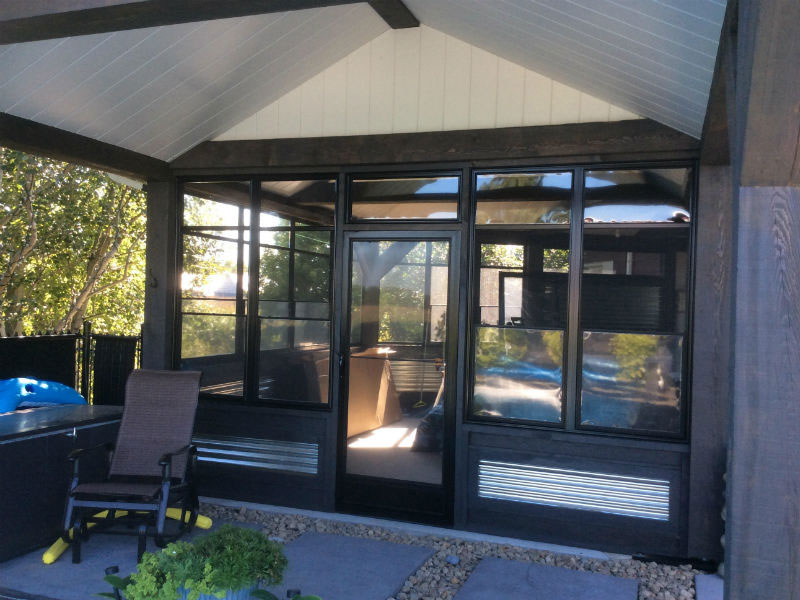 Add folding polymer windows
Imagine being able to happily enjoy summer and the pleasure of being outside, without the inconvenience of insects (your mosquito screens will protect you) and being able to "close the window" if it's a little cool? Your veranda, gazebo or spa shelter will become a 3-season canopy that will protect you during your moments of relaxation with a view of the outside.
By adding screened windows with folding polymer panels to your outdoor facilities, you will transform them into relaxation areas that can be used almost all year round. This will allow you to enjoy the joys of the outdoors longer and lengthen your summer!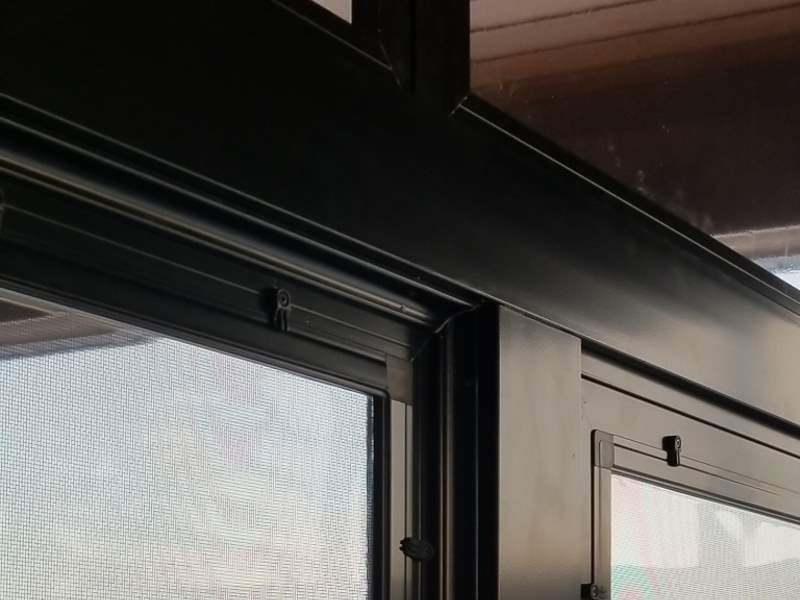 Contact us
Contact the RAMPE ET MOUSTIQUAIRE team at 514-261-1384 to inquire about our services, our products and our prices. Our technicians travel to Mont-Tremblant and all the surrounding cities.
Ask for a Get a free evaluation and quote