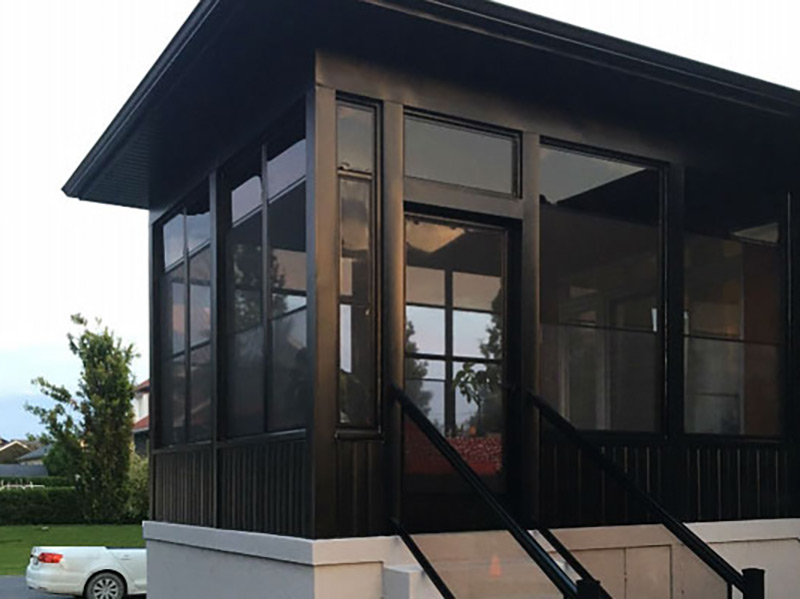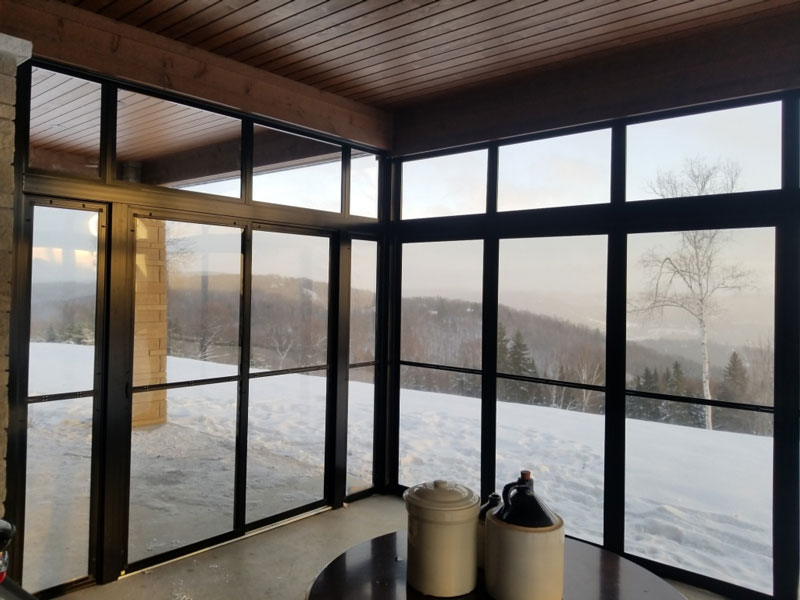 Mosquito screens in Sainte-Adèle
Improve your quality of life for three seasons with mosquito screens and screened windows adapted to your needs.
Do you need mosquito screens in Sainte-Adèle or a nearby town? Our company specializes in the sale and installation of custom mosquito screens with aluminum contours, for different types of uses. This may include adding mosquito screens to a balcony or gazebo; protect a solarium or spa shelter from insects or ultraviolet rays of the sun; or any other use!
Our technicians will be able to come to your home to assess your needs and take measurements. We also have as clients, merchants or business owners wishing to equip their building with quality mosquito screens at advantageous prices.
The best quality and a solid guarantee
All mosquito screens, screened windows with folding polymer panels, as well as the products we use to build gazebos, spa shelters and pergolas are covered by the manufacturer's excellent warranties. In addition, a 1-year warranty is offered by our team on the quality of installation.
You are thus assured that your mosquito nets will be in good condition for a very long time and that their installation will remain impeccable. Your satisfaction is our priority, and we will always be available to help you and answer your questions.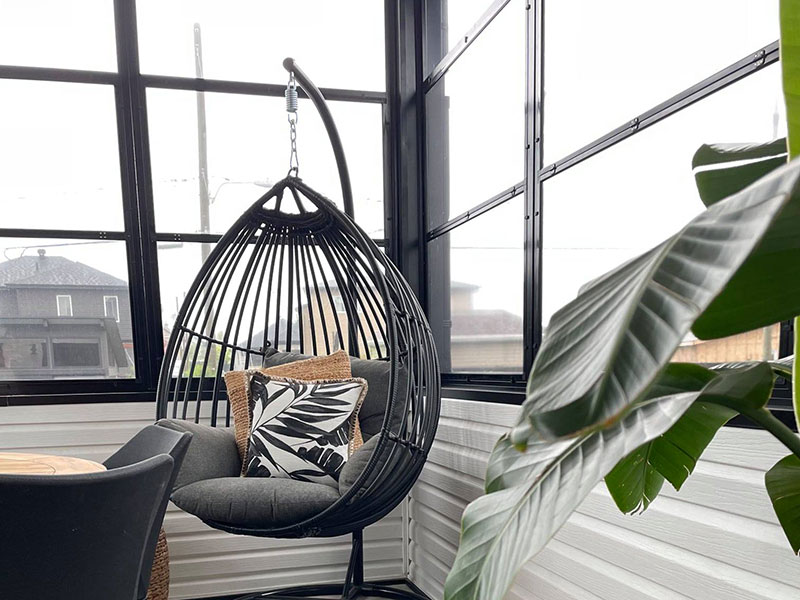 Polymer folding panels
Our team sells and installs screened windows with polymer panels that are foldable when it's cool in autumn and cold in winter. You will be able to have a little sunny relaxation corner outside the house, which will allow you to extend the good times of summer and autumn. These polymer panels, like mosquito screens, have contours of a choice of color.
You will be able to transform your outdoor facilities such as terraces, balconies or gazebos, into places of relaxation protected from bad weather and autumn and winter cold, and this, at a good price. You will then be able to enjoy the view of the outside for several seasons! This is a small investment that brings you a lot of benefits!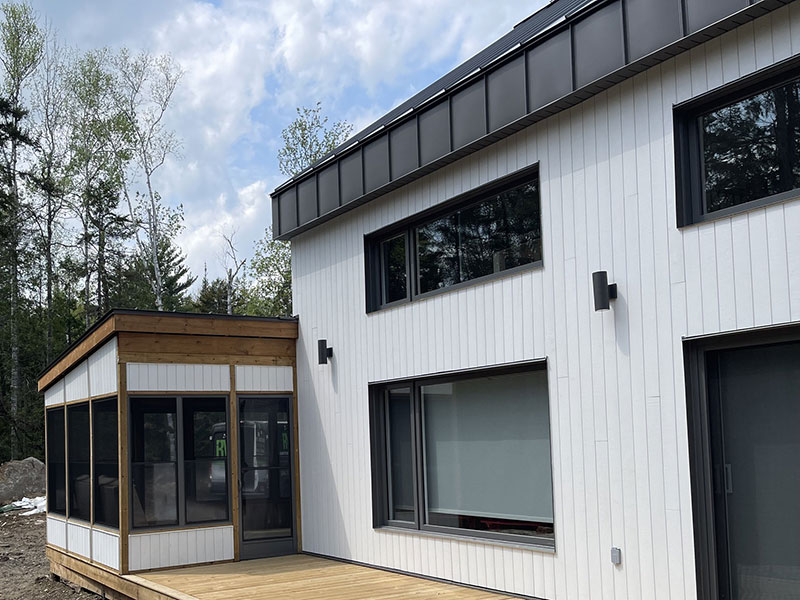 Contact us with any questions
Don't ruin your summer with annoying insects anymore! For more information on our products and services for installing mosquito screens and retractable polymer panels in Sainte-Adèle, contact our team. We will take the measurements at your home or business, and we will offer you a quote. We serve all surrounding towns.