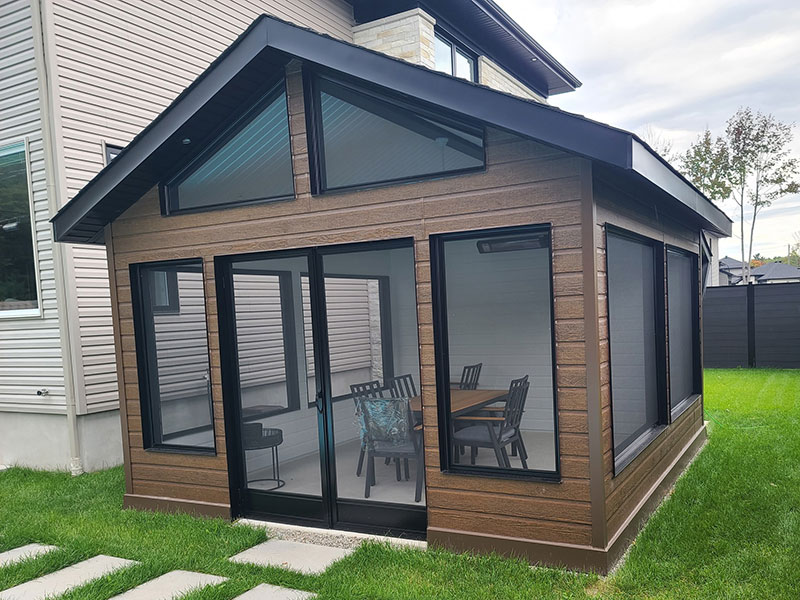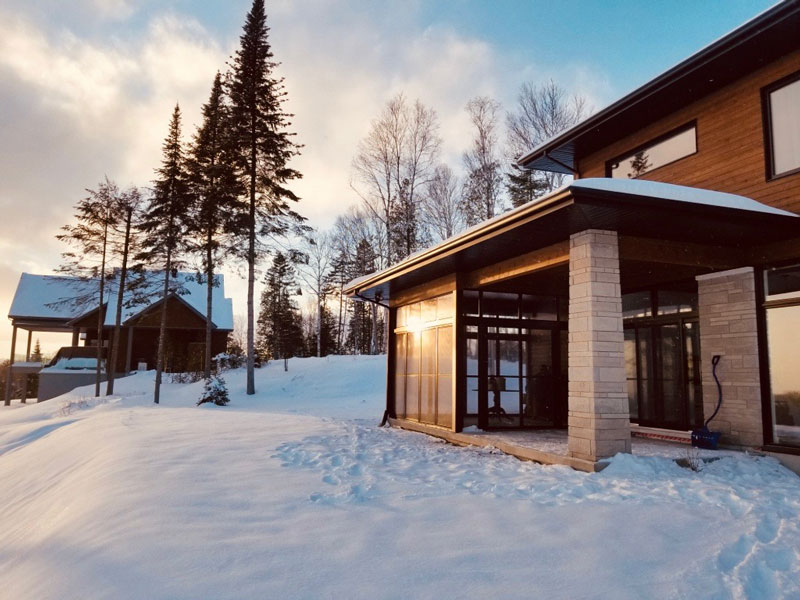 Mosquito screens in Morin-Heights
Enjoy the sunny days until late autumn thanks to our mosquito screens with folding polymer windows!
Looking for where to buy mosquito screens in Morin-Heights? You've come to the right place! We are specialists in the manufacture and installation of custom mosquito nets. Whether for your windows or veranda, or to surround a balcony, a spa area, a gazebo or a solarium, you will find what you are looking for, at a good price, at RAMPE ET MOUSTIQUAIRE. Our services are offered in residential and commercial environments.
You will not only be protected from insects of all kinds (mosquitoes, ladybugs and flies not to name them), but also from the cool of autumn! A good way to extend the summer season...
Our team can also travel to construction sites to install custom mosquito screens around three-season verandas (with or without folding polymer panels). If necessary, we can install balcony or gallery ramps on your new constructions, or build verandas, gazebos or aluminum spa shelters.
We also sell and install retractable polymer panels, which serve as windows when late fall arrives.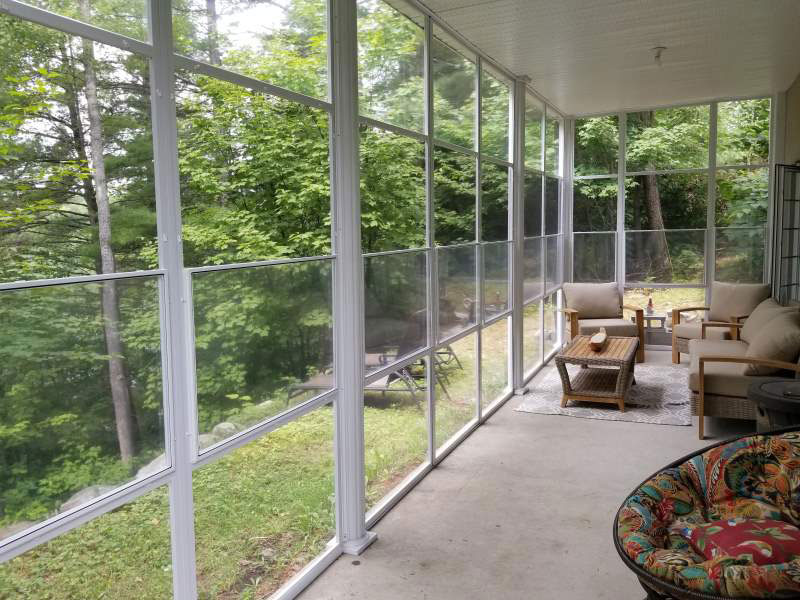 Taking measurements
We attach great importance to the quality of our installation, and we want your custom mosquito screens (or mosquito screen windows with folding polymer panels) to meet your exact measurements. That's why we come to your home or business, to take these measures. We can then design your products with precision.
At the same time, we will be able to show you the colors of the contours of aluminum mosquito screens, as well as the type of polymer folding panels that we can install for you. We travel according to your convenience in Morin-Heights, as well as in all the cities of the surroundings.
After taking measurements, we will be able to offer you a free quote, including the price of the products and installation. And if you want to take advantage of our services of construction of gazebos, pergolas or aluminum spa shelter, we will explain what this service is, while showing you samples of the styles and colors offered.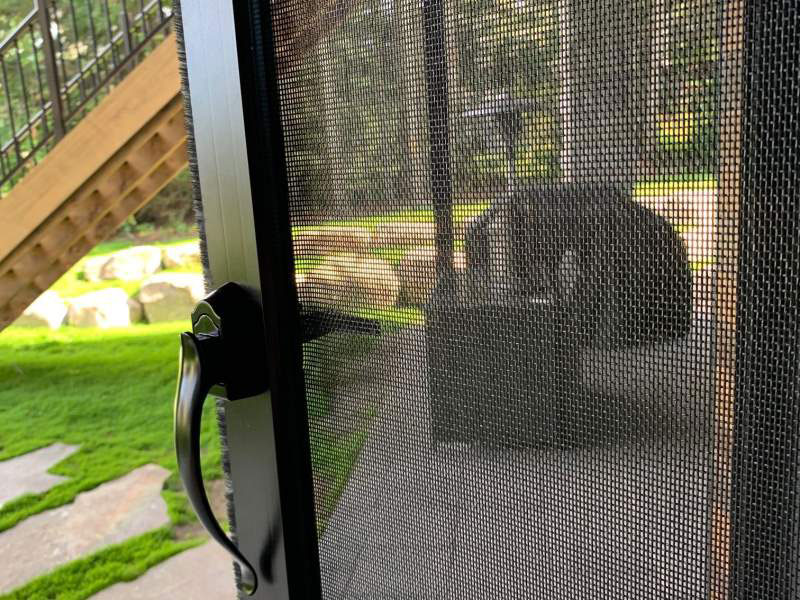 Contact us
To learn more about our products and services for the sale and installation of custom mosquito screens, contact us. We serve the city of Morin-Heights and the entire region to assess your needs and take measurements.