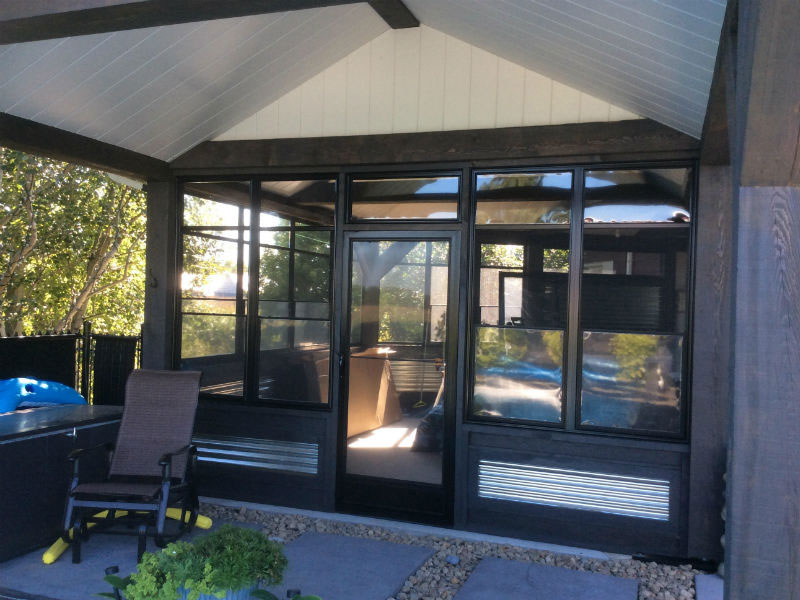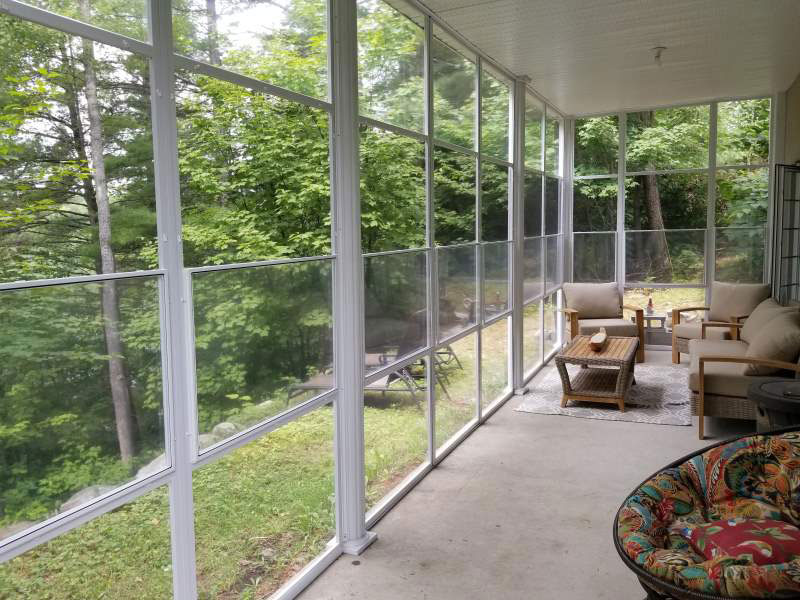 Mosquito screens in Estérel
Don't let insects ruin your relaxing moments outside!
You need to buy and install mosquito screens in Estérel? Our experienced specialists will be able to offer you custom-made mosquito screens with aluminum contours, of superior quality. They will install these with great care, making sure to take your exact measurements beforehand.
Whether for your gazebo, pergola, balcony or any other outdoor installation, our mosquito screens adapt to all configurations! For spa shelters, our mosquito screens are perfect! They protect from insects, but also from the sun's UV rays.
Screened windows and retractable polymer panels
We also sell and install screened windows with polymer panels that fold up. Thus, when the cool weather arrives, you will be able to protect yourself in order to enjoy the moments outside longer. Solid and durable, these mosquito screen windows make your installations very practical three-season canopies.
Why pay thousands of dollars to build a glass canopy when polymer panels do the same job? You can fold these up in summer to use only the mosquito screens to enjoy a space to relax, eat with friends or family, do yoga or other insect-safe activities! In winter, the site is protected from snow and requires no maintenance.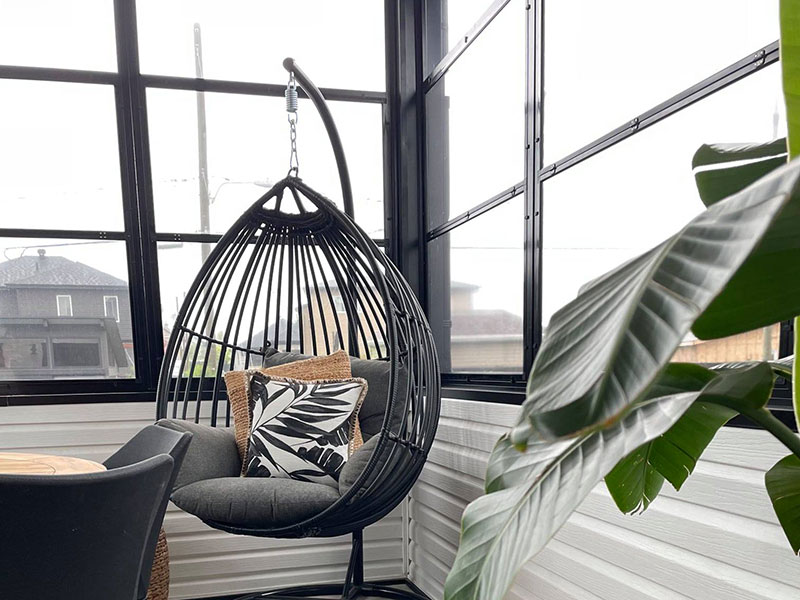 Taking measurements
Our technicians will come to your home beforehand to discuss your needs, show you the mosquito screens and the screened windows, as well as the colors of the aluminum contours. We will take the measurements and analyze the configuration of your structure. For businesses, as well as for building contractors, we also travel to take measurements.
Guaranteed products and services
All our products, whether mosquito screens or window screens, as well as the railings and barrels we use to build your outdoor structures, are guaranteed by the manufacturer. In addition, our company guarantees its installation work for a full year. Our after-sales service is caring and attentive. Your complete satisfaction is what matters most to us.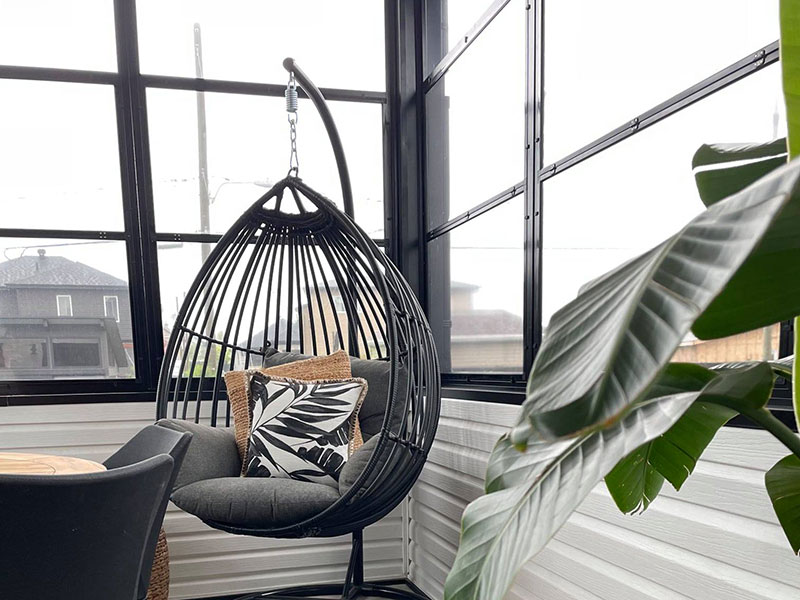 Contact us for your mosquito screens
Spend your next summer well protected from mosquitoes and other ill-intentioned insects! For more details on our mosquito screens and window screens, as well as our installation services in Estérel, contact us now. We will offer you a free quote.